Male Roommate Common Room For Rent At Kallang
Nearest MRT / LRT:

Kallang

MRT / LRT Line:

East West Line (Green)

Postal Code:

380015

Price:

S$ 450

Type:

HDB

Gender:

Male only

Available From:

1st MARCH 2019

Cooking Allowed:

Negotiable

Furnished:

Fully Furnished

Contact:

84995669

Description:

-Male Roommate Common Room for Rent near Kallang MRT Station
- $450(Including PUB+Internet)
- 5 min to walk MRT,Multi Buses stop.
- Near to Wet Market, Food Court,Sheng Song supermarket etc.
- Big bed room ,Tidy, Nice & clean environment
- Fully furnished with air-con(9pm to 7am)
- Smoking,Drinking alcohol is not allowed.
-Light cooking only allowed(with discuss)
- High speed internet ,Single bed and wardrobe provided.
- Looking for Male only, 2 persons in a room.
- Available from 1 MARCH 2019
-Contact 84995669 for further detailed.
Photos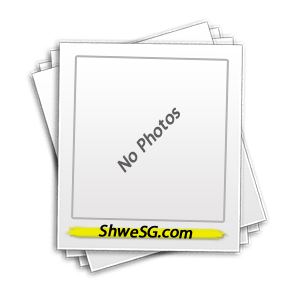 No photo has been posted.